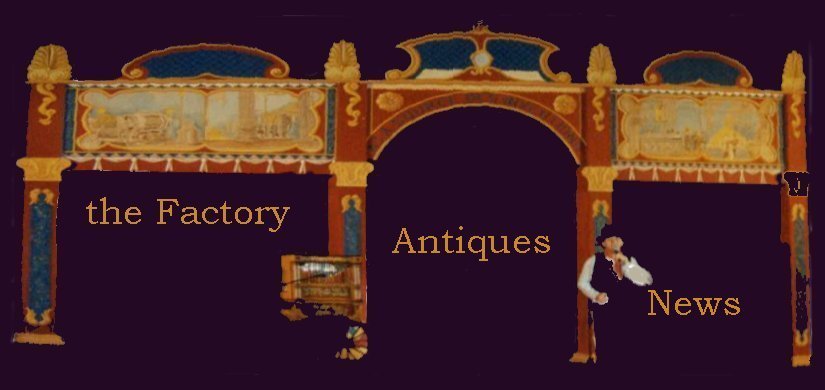 In 1976, ,Eve et Philippe founded Le Ludion company, for gathering their common passion in automatas and mechanical instruments
They restored and marketed rare collectibles, and began a fine private collection.
Le Ludion grew up and several dedicated craftsmen joined us... Organ-makers, cabinet-makers, music arrangers, sculptor and painter, worked and put together their experience in organ building. They will enjoy designing the organ of your dreams.
Since the first year, our company has restored or manufactured and marketed traditionnal book-operated organs, perfect accompaniment for singing, dancing and all-round entertainment , residential organ just for pleasure or for special remembrance.
Our organs have entertained thousands throughout the world !
We, at the Ludion, like a plurality of music and believe the organ music tune-list must be infinite. We work with several music-arrangers and the music we supply to our customers, entertainers or private collectors, covers a wide range of dance, and cabaret songs. Have a look on next page « Discography »...


Le LUDION, 302 avenue de Fronton
F-31200 TOULOUSE (FRANCE)
Tel +33 (0)5 61 57 37 22
Fax +33 (0)5 61 57 59 57
Mobile +33 (0)6 07 62 43 94
It is 18:51:42 in Toulouse - France
Toulouse is a sistercity of ATLANTA, BOLOGNE, CHONGKING,
ELCHE, KIEV, TEL-AVIV.
Webmaster : Philippe Crasse - Updated : 25.10.2013